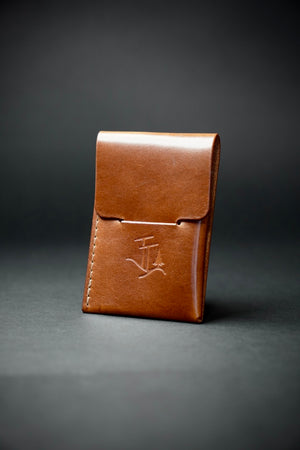 ORIGINAL DESIGNS, CAREFULLY HANDCRAFTED IN VICTORIA, BC BY A SINGLE CRAFTSMAN
Tall Trees Leather goods are inspired by old trees with every branch and blemish they have. They reflect this as they endure the individual journey you take them on while telling your story along the way. Each one of a kind piece is designed with durability, functionality, and style in mind. You can have confidence in knowing that these goods will never need replacing.
Your patina journey starts here.
Lifetime Guarantee.